Sydney Opera House (UNESCO World Heritage site) at dusk, taken from an interesting perspective on Olympic Drive. This photo was used on the cover of Nomadic Gatherings: Travels in Asia and Australia.

Available as a framed print, this unique travel photograph was used on our 2017 Travel Photography Calendar.

Sydney Opera House.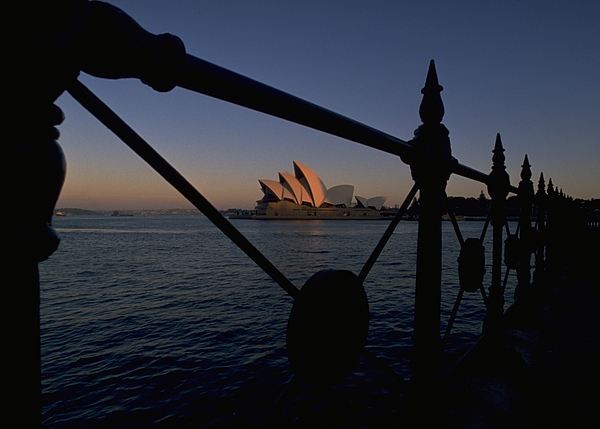 Located on Australia's East Coast, Sydney is the state capital of New South Wales.

Whether you're looking for fun on the beach or experience some culture, Sydney is an amazing city that offers both.

After a day in the Bondi surf, maybe spruce yourself up and spend a night at the Sydney Opera House. If you can't be there in person, you can always have a framed picture on your wall.

Shop For Prints.


Browse Travel Photographs.

Add to Flipboard Magazine
Michel
✈
TravelNotes.org - The Online Guide to Travel
.