Driving through Baden-Baden, a spa town in south-western Germany's Black Forest region, in the early hours of Halloween, the morning mist gently lifts as the sun picks out the autumnal colours of the leaves decorating the trees in the famous Kurgarten.

Available as a framed print, this unique travel photograph was used on our 2017 Travel Photography Calendar.

Autumn in Baden Baden.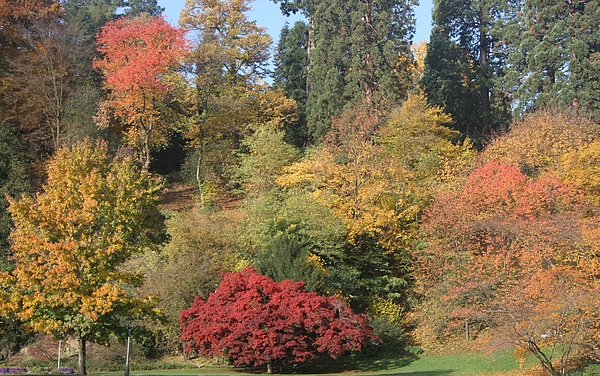 Nature presented the perfect photo opportunity in the spa garden before the crowds of morning shoppers arrived.

If you're looking for colourful reminder of Autumn for your wall this could be the ideal image for you.

Shop For Prints.


Browse Travel Photographs.

Add to Flipboard Magazine
Michel
✈
TravelNotes.org - The Online Guide to Travel
.